20% off linens with code LINEN20 & 50% off your second set of towels
Some brand exclusions apply.
Porter & Prince is Asheville, North Carolina's premier destination for luxury linens, gorgeous sleepwear, and fine gifts.
Indulge your senses with our tastefully curated mix of high-quality linens, silky underpinnings, dreamy bubble baths, and buttery body creams. Perfect for the luxury connoisseur or the most discriminating gift giver, Porter & Prince guarantees a beautiful experience and provides unparalleled pampering to every shopper.
We believe in providing comfort for everyone. We believe our mission is to make the world a more comfortable place to live. We believe happy people sleep in cozy beds. We believe in being a little unpredictable. Trust your instincts and own your personal style. We believe you should daydream about being in your pajamas. We are non-traditionally traditional. Show the spirit of where you call home. We believe in looking backward to learn in order to be forward thinking. Make it up as you go. We are timeless. Where is your sense of adventure? We believe in providing great service, quality and value. We believe in buying great gifts. We value our customers. We believe in we – not I. We love our community. We love what we do. We invite you to let us help with living well.
Named one of the Top 100 Retailers in the US by Cottage Living
Listed as one of Architectural Digest's Most Beautiful Independent Stores in America
HOURS
10AM to 5PM Monday – Saturday
Open 1PM – 5PM on Sundays in December
LOCATION
6 Brook Street
Asheville, NC 28803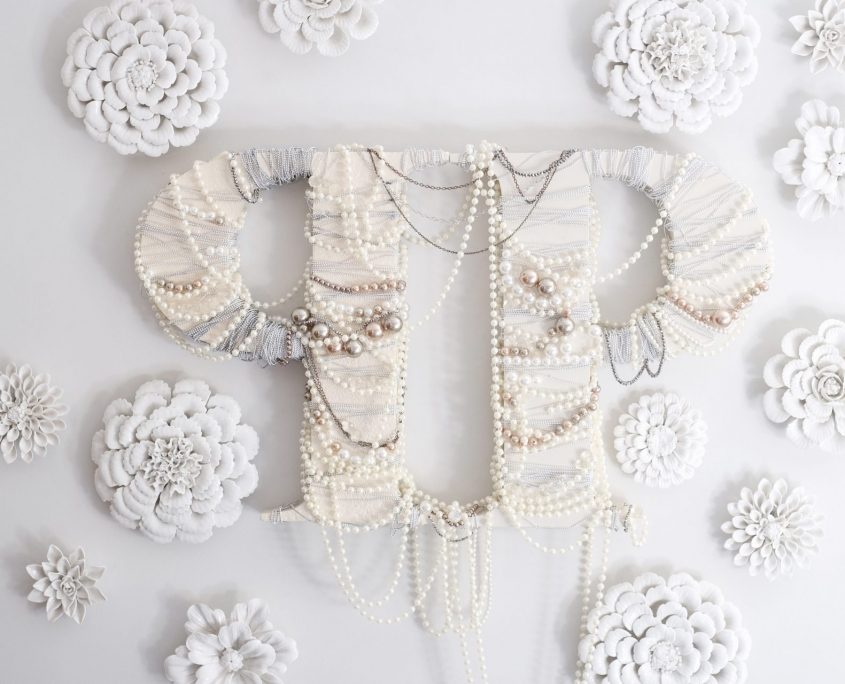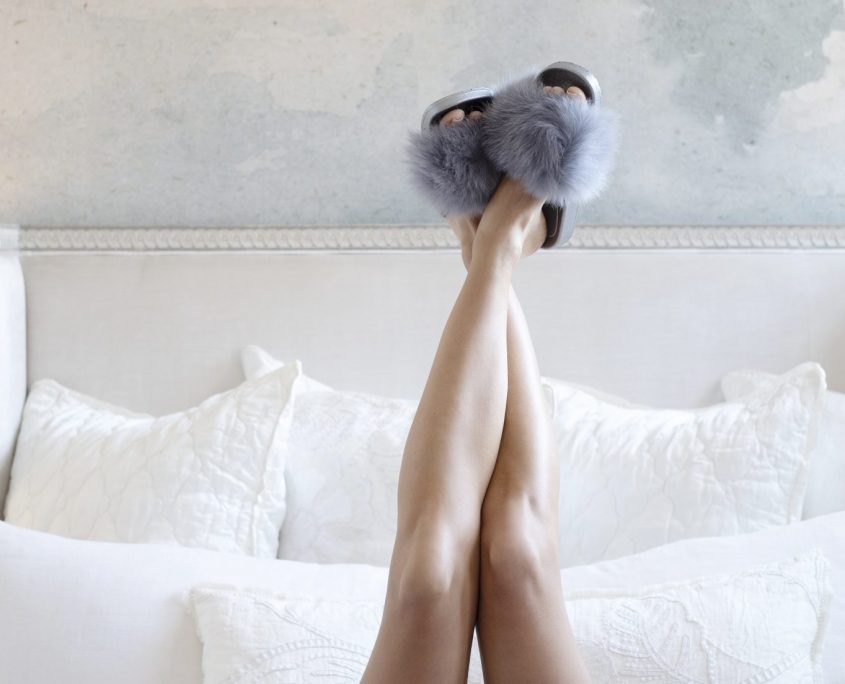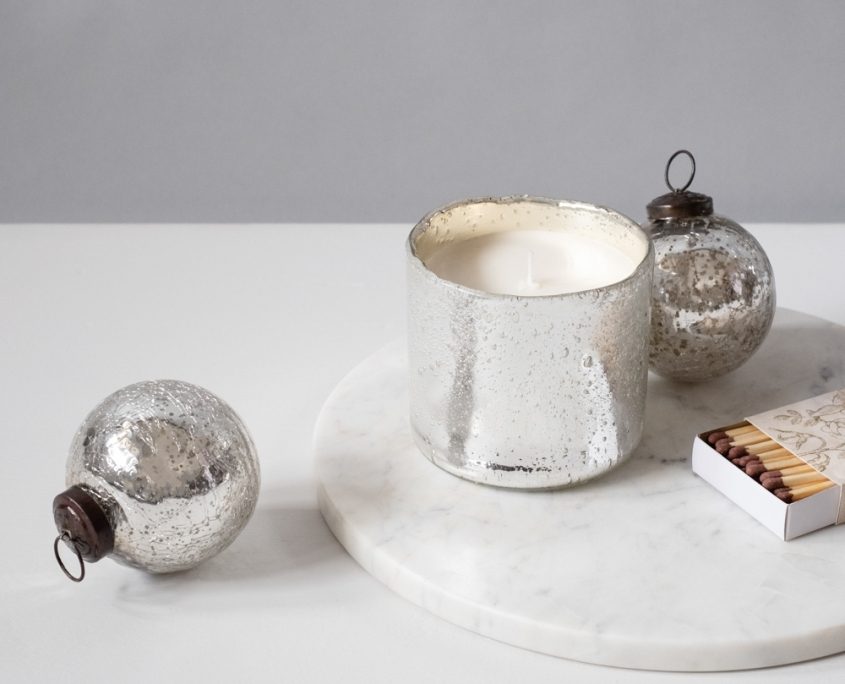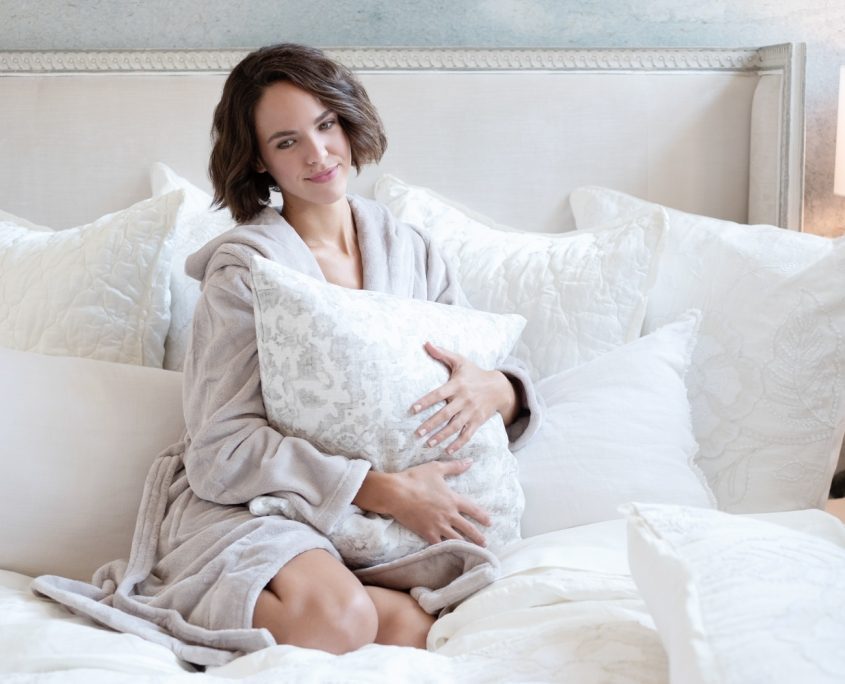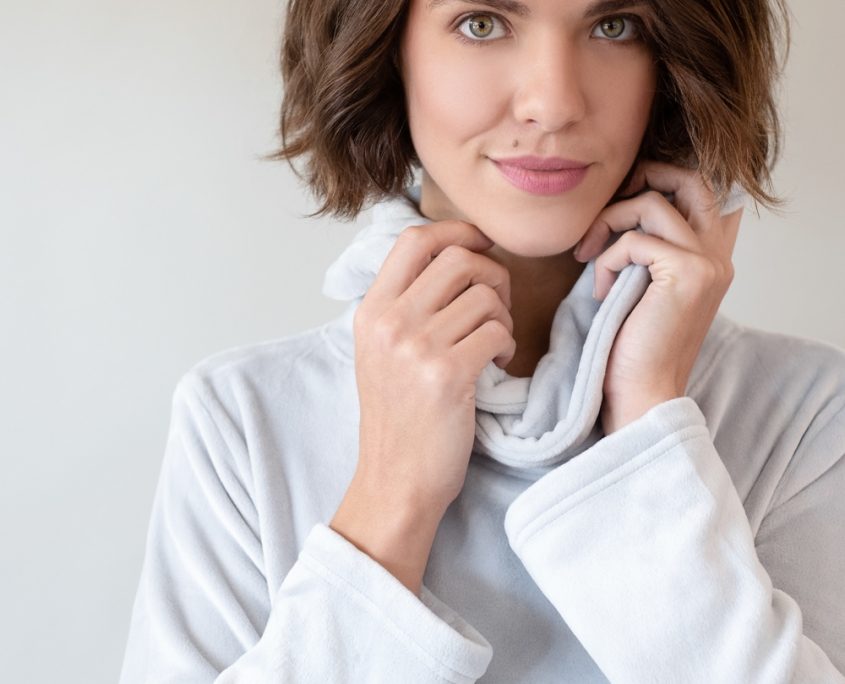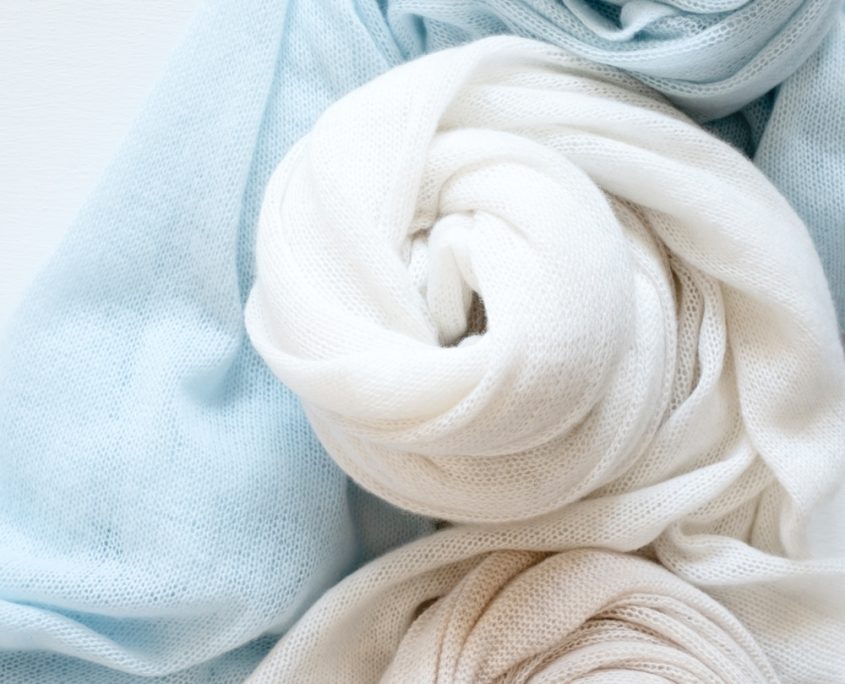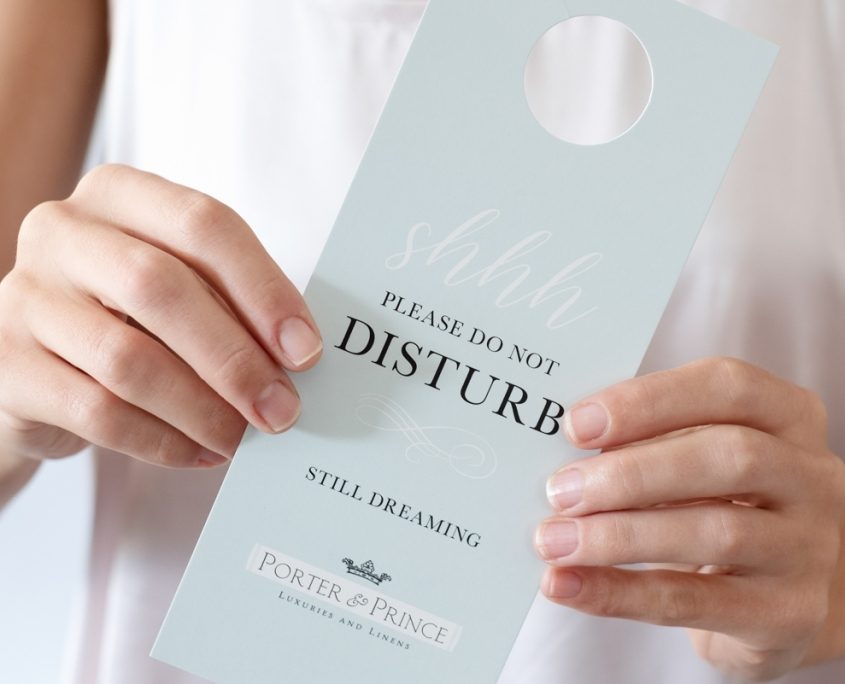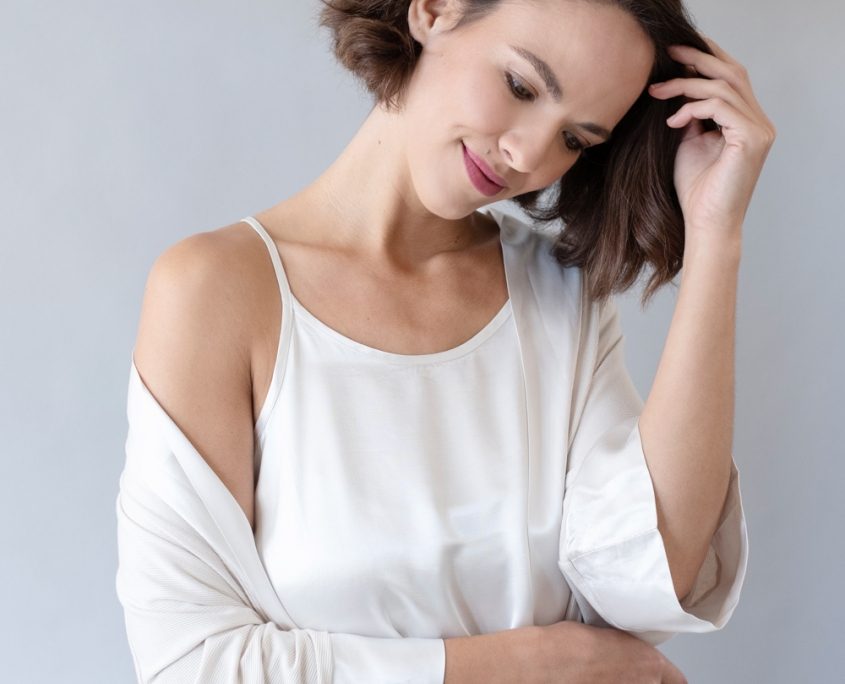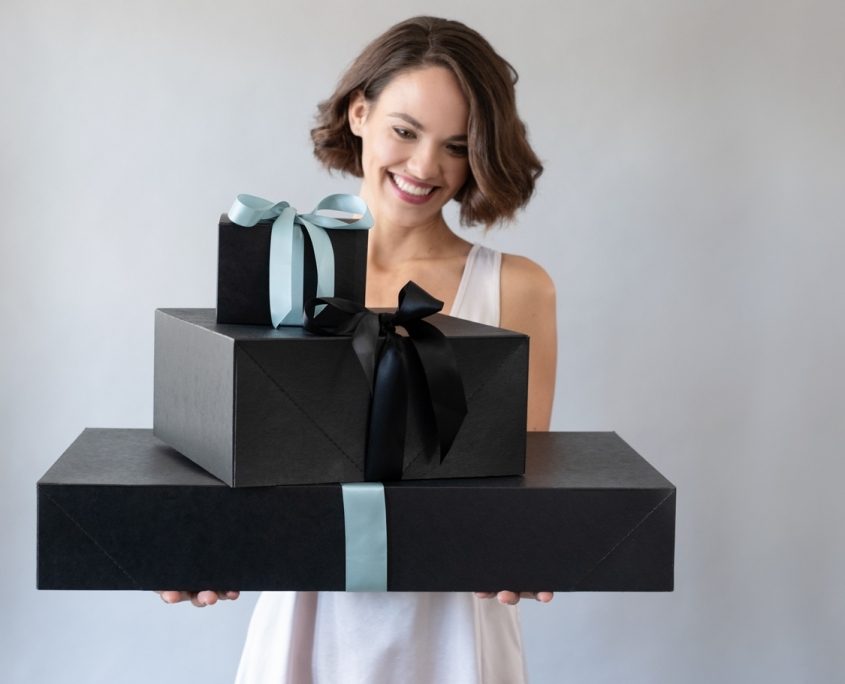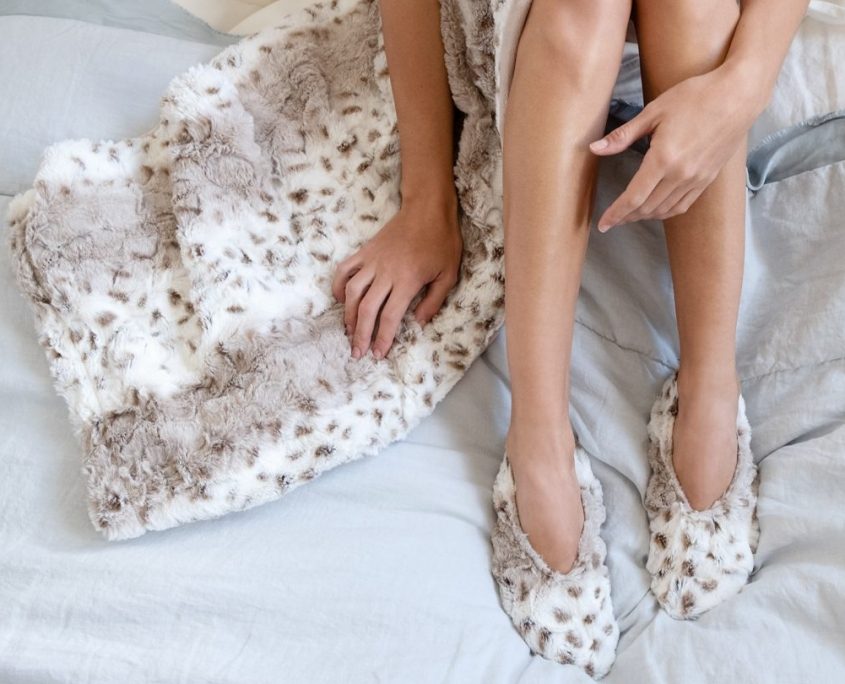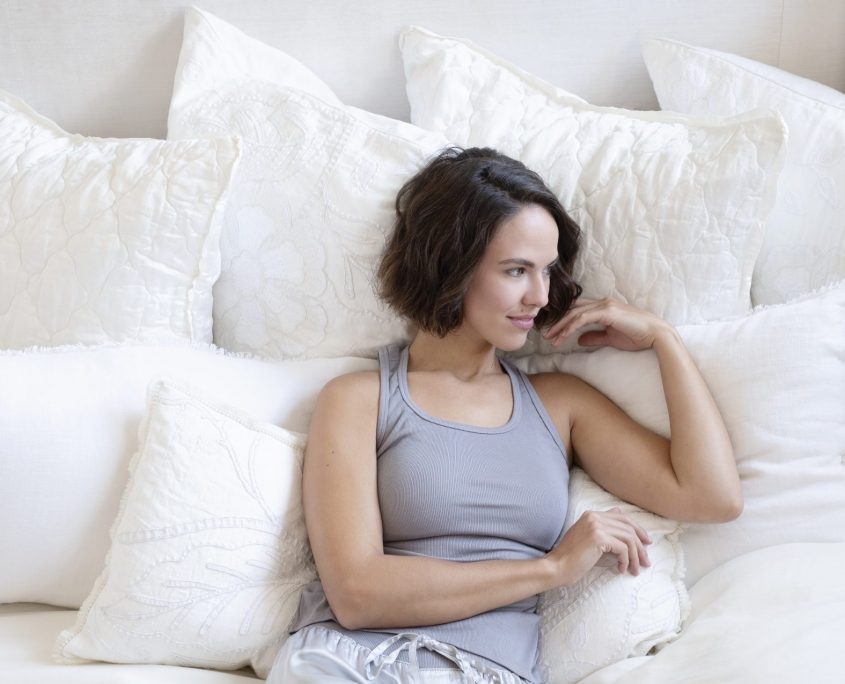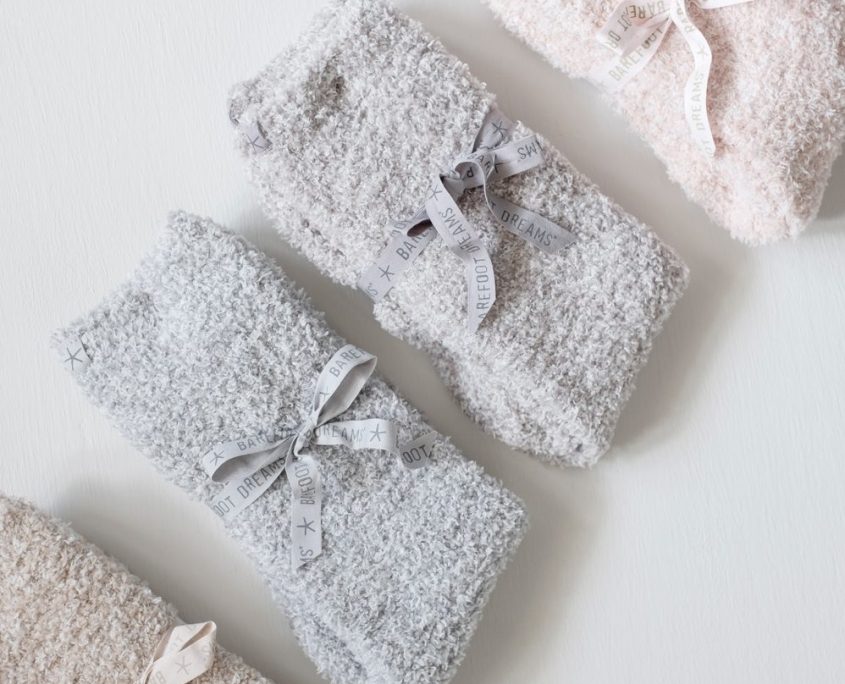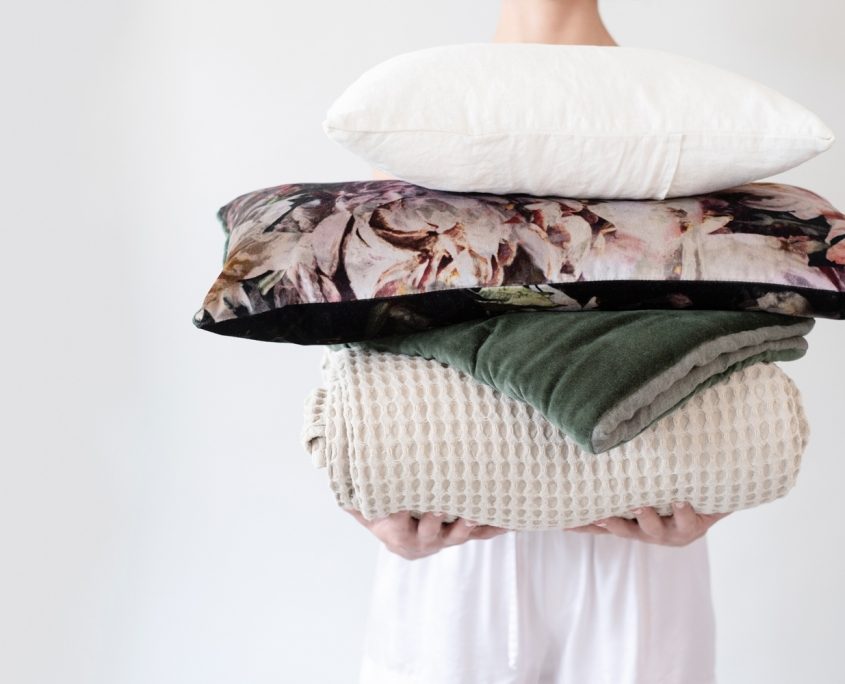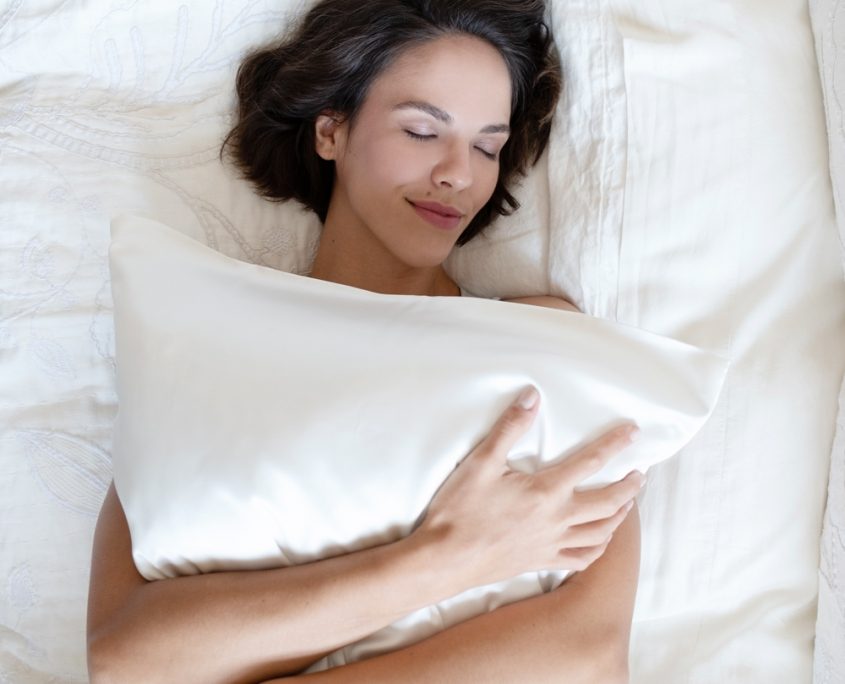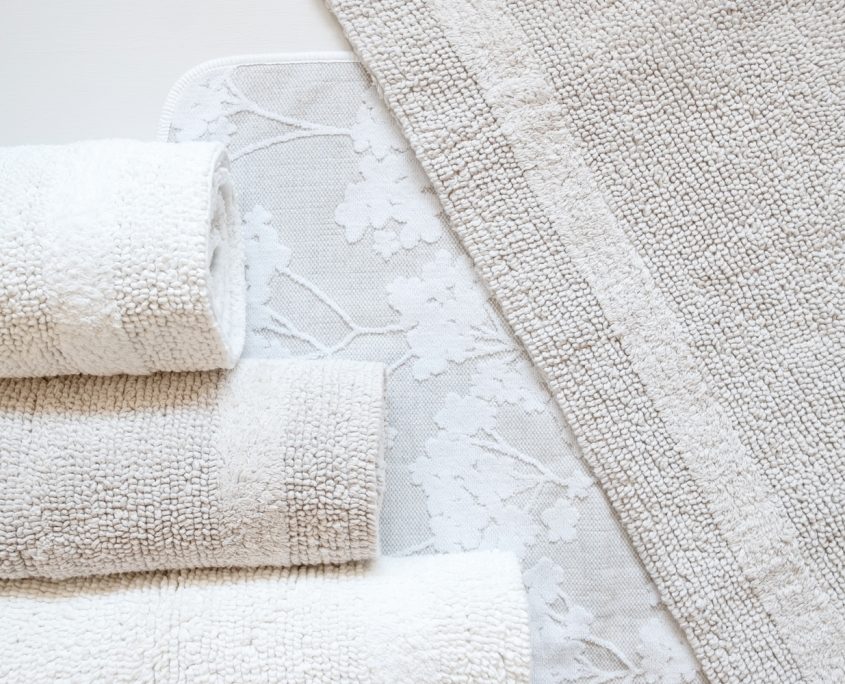 "I WANT IT ALL! Employees couldn't have been any nicer. I'll be back on a regular basis because I'm a firm believer in treating yourself to something fabulous and this is just the spot for that."
– Mary Locke Macatee
"An Asheville treasure and my go to for all things luxe and lovely! Every square inch is perfectly curated with lifestyle collections for the home, swoon worthy sleepwear and unique gifts. Always a pleasure to shop at Porter & Prince!"
– April Burleson
"Debra has also taught me about finding the perfect little jewels that make a home special and personal."
– Ken and Bobbye Bowdon