Porter & Prince is Asheville, North Carolina's premier destination for luxury linens, gorgeous sleepwear, and fine gifts.
Indulge your senses with our tastefully curated mix of cozy linens, silky pajamas, dreamy bubble baths, and buttery body creams. Perfect for the luxury connoisseur or the most discriminating gift giver, Porter & Prince guarantees a beautiful experience and provides unparalleled pampering to every shopper.
Hibernation mode: soak, sleep and re-charge. We're still here to be of service, be reliable and provide an escape. We love our community. We believe happy people sleep in cozy beds. We believe in we – not I. Proven to help us combat stress, sleep and snuggles are now more essential than ever. Let's get comfy! Our experts in comfort are here for you. We believe in providing comfort for everyone. We value our customers. Show the spirit of where you call home. We believe our mission is to make the world a more comfortable place to live. We invite you to let us help with living well. We believe in providing great service, quality and value. We love what we do. We are timeless. We believe in buying great gifts. We believe in looking backward to learn in order to be forward thinking. Make a bath your new nightly indulgence. We believe you should daydream about being in your pajamas. Trust your instincts and own your personal style. We are non-traditionally traditional. We believe in being a little unpredictable. Make it up as you go. Where is your sense of adventure?
Named one of the Top 100 Retailers in the US by Cottage Living
Listed as one of Architectural Digest's Most Beautiful Independent Stores in America
HOURS
The Porter & Prince team is present & working (separately and responsibly) to provide you with finding comfort at home as quickly and safely as possible. We are available to answer any questions you might have – whether its help choosing the softest things to wear while working from home, setting up your dream nest or questions about furnishing your haven.
Our physical location has been required to close temporarily in response to efforts to minimize the Covid-19 virus spread in our community. As we navigate this time of uncertainty, various closures and "Shelter in Place" orders, our team is still available to answer your emails, phone calls and any questions you may have about our products and your orders.
Please reach out to our Client Services team Monday-Saturday, 10am-5pm:  by phone at (828) 277-2337 or via email at info@porterandprince.com. We are also still open and shipping at porterandprince.com.
We will update our availability as changes in status happen. We hope for safety and good health for you and your loved ones.
LOCATION
6 Brook Street
Asheville, NC 28803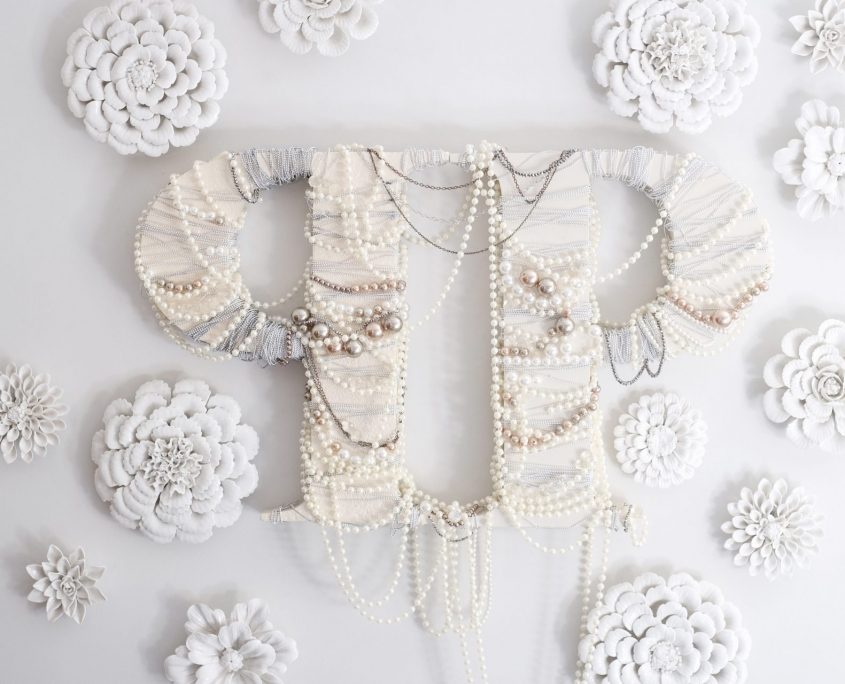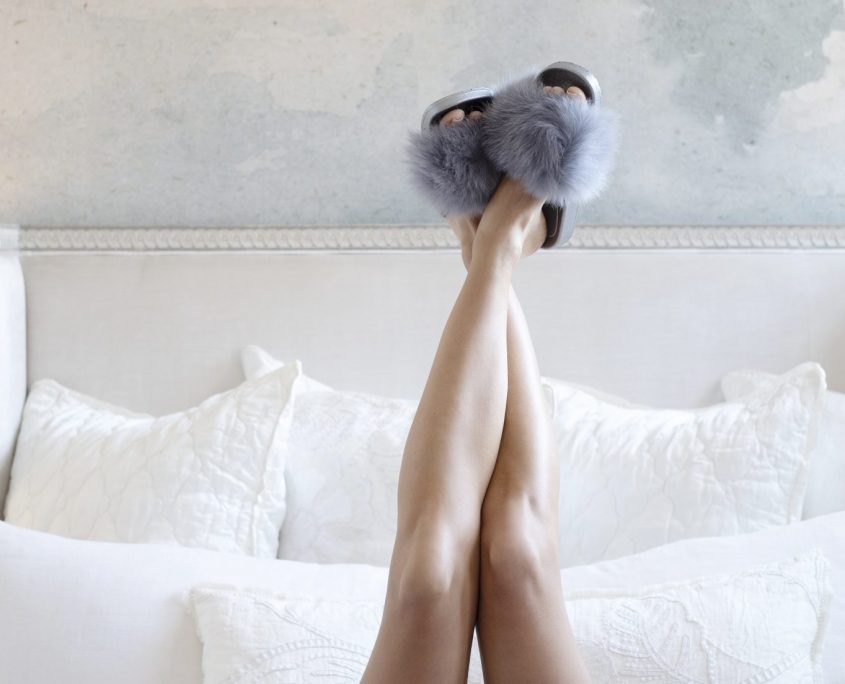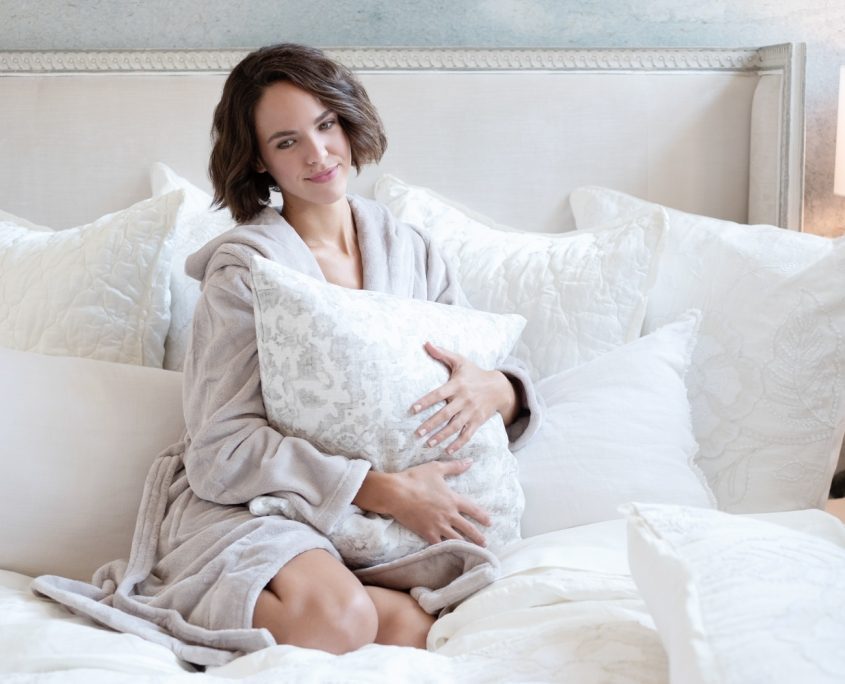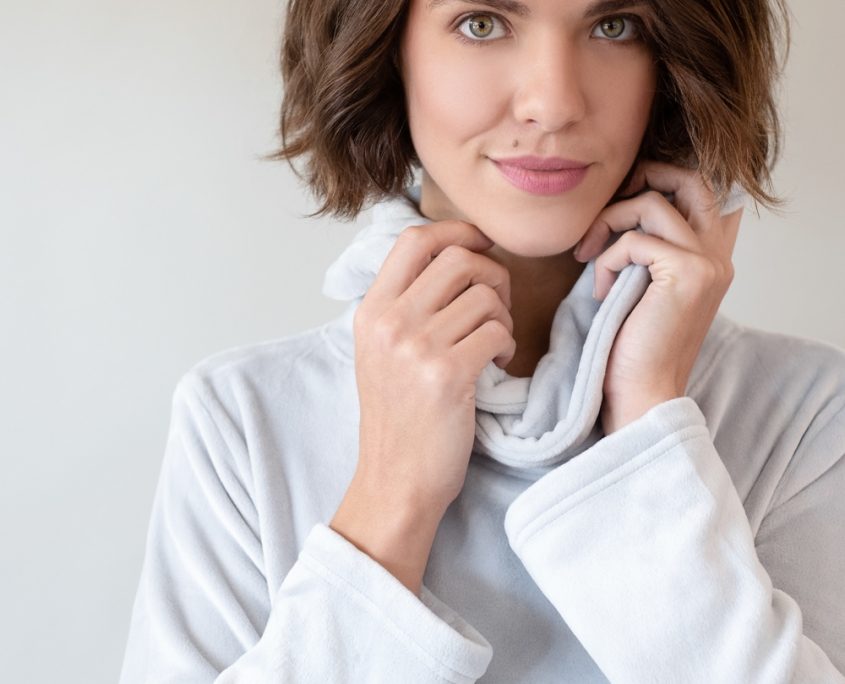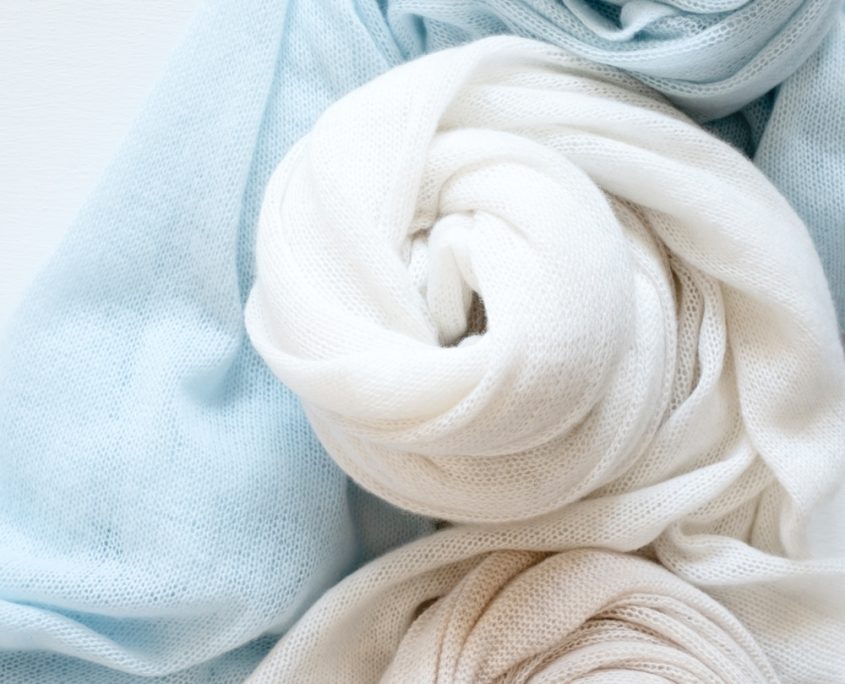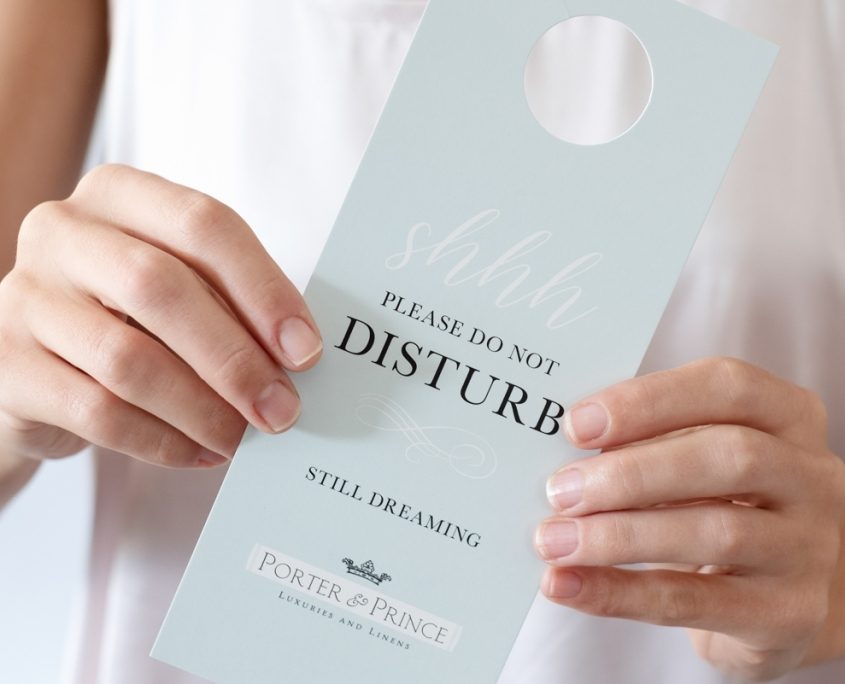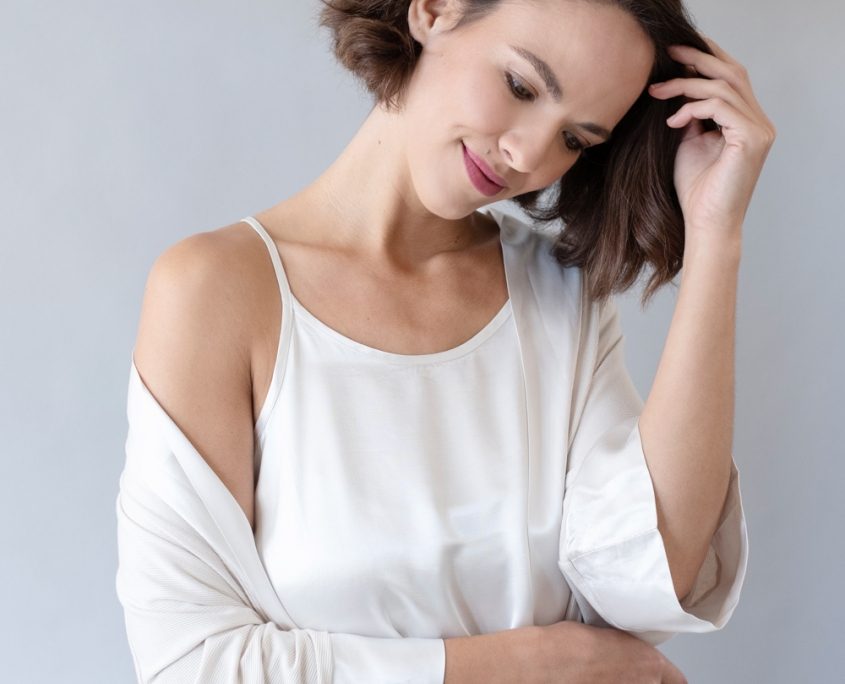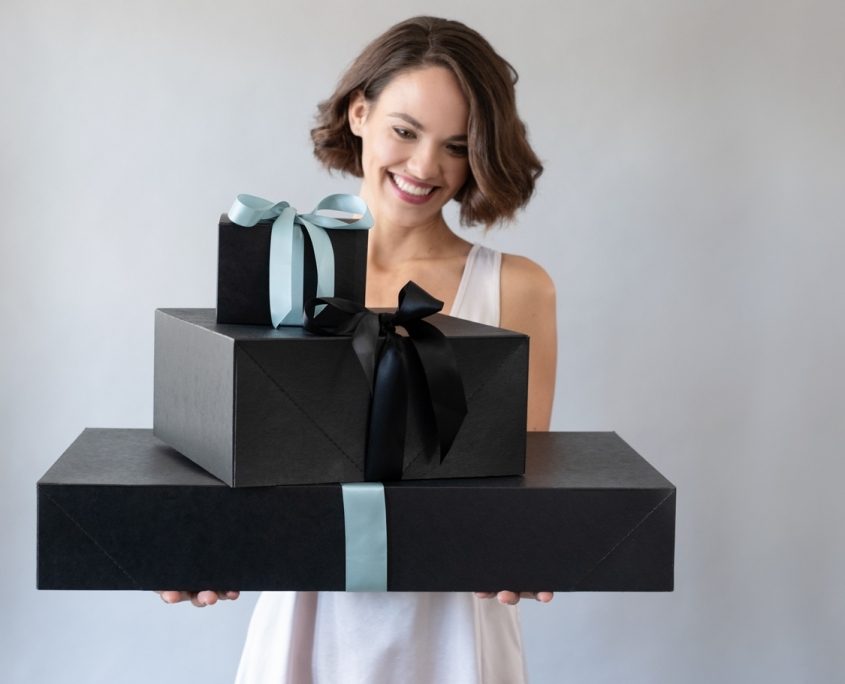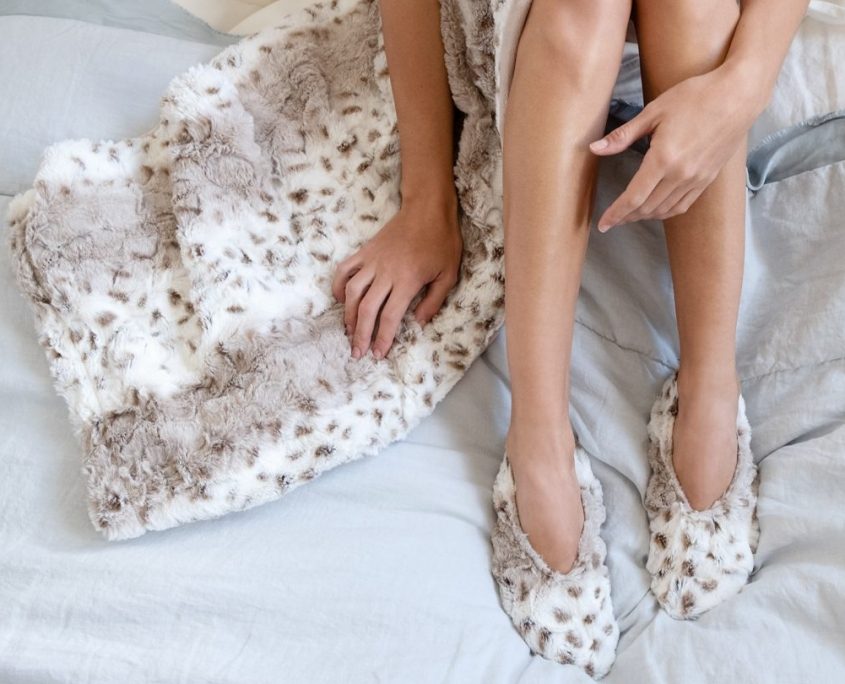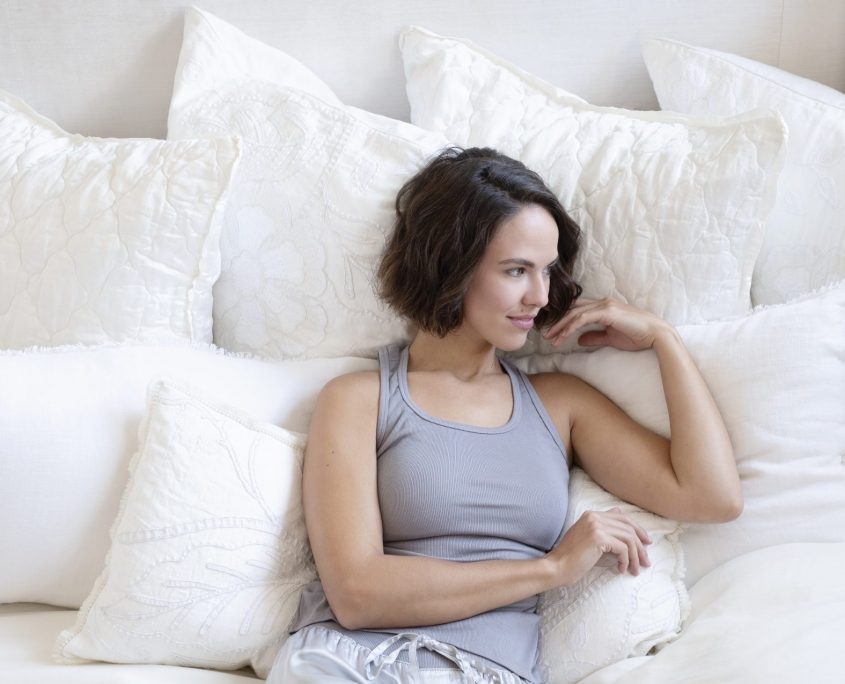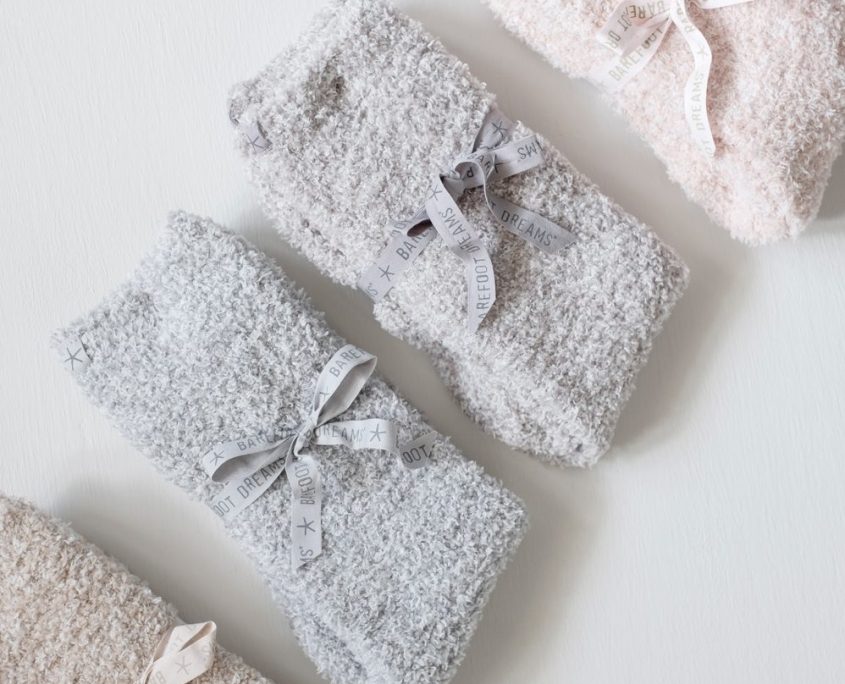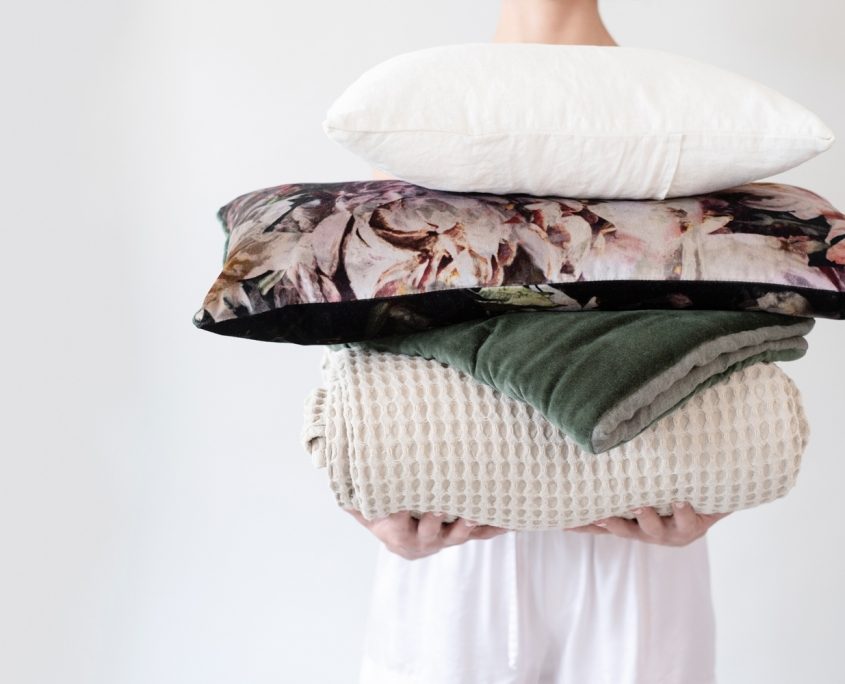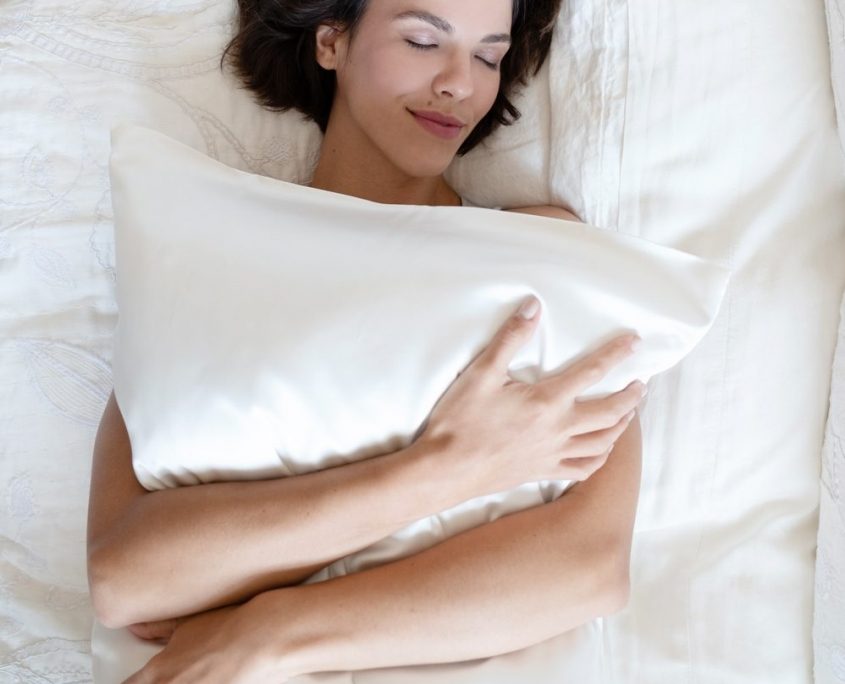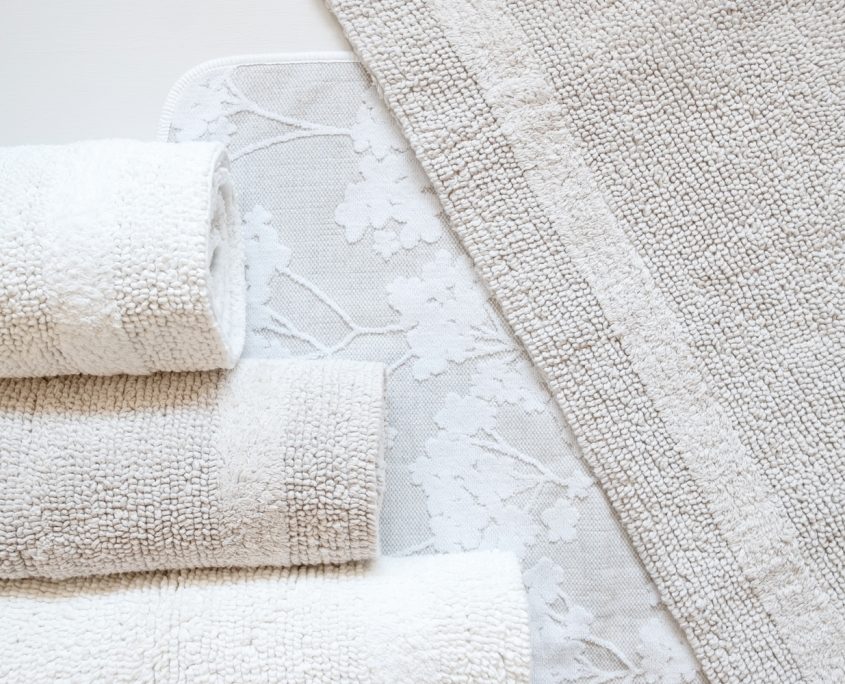 "I WANT IT ALL! Employees couldn't have been any nicer. I'll be back on a regular basis because I'm a firm believer in treating yourself to something fabulous and this is just the spot for that."
– Mary Locke Macatee
"An Asheville treasure and my go to for all things luxe and lovely! Every square inch is perfectly curated with lifestyle collections for the home, swoon worthy sleepwear and unique gifts. Always a pleasure to shop at Porter & Prince!"
– April Burleson
"Debra has also taught me about finding the perfect little jewels that make a home special and personal."
– Ken and Bobbye Bowdon